Register Now!
Are you eager to understand your money and receive the financial education we should have received in school?

---
Do you want to understand where your money is going each month, identify cash leakage and start aggressively saving?
---
Would you like to know how to read your credit report, what effects your score and how to increase it?
---
Are you ready to bring all of your Dreams2Reality and not let money get in your way?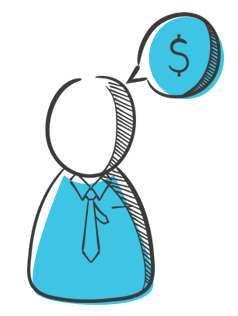 If you answered YES, to any of the above questions, then this 5 Week Bootcamp is for YOU!

This Interactive, Online 5 Week Finances De•mys•ti•fied Bootcamp Will Help You Get Your Money Right!
---
HERE IS WHAT YOU WILL LEARN: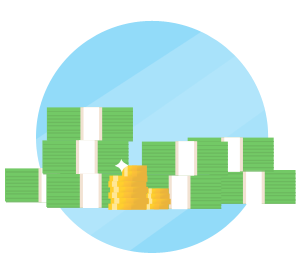 WEEK 1 | YOUR FINANCIAL FOUNDATION
Setting Financial Goals
Understanding Your Relationship with Money
Turning Your Dreams2Reality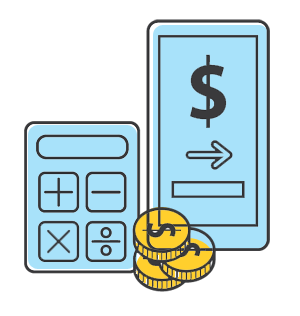 WEEK 2 | THE REAL DEAL WITH BUDGETING
Determining Your 2 Magic #'s
Where is Your Money Really Going
How to Create a Realistic Budget
Best Tools to Manage Your Budget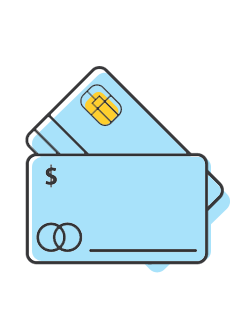 WEEK 3 | YUCK! DEBT & CREDIT REPORTS
Create a Plan to Pay Down Your Debt
Determine Your Debt Free Date
Learn How to Read Your Credit Report
Tactics to Increase Your Credit Score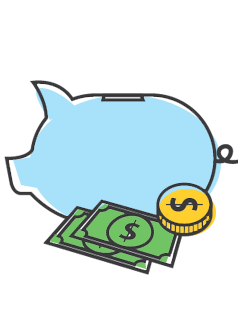 WEEK 4 | SAVINGS STRATEGIES
How to Save for Major Trips, a House, Weddings, etc.
Best Places to Save Your Money
Tactics to Ensure Your Savings Account Grows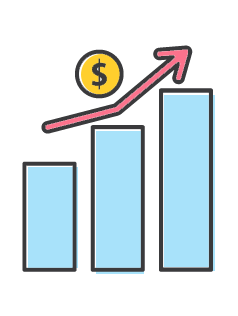 WEEK 5 | INVESTING & RETIREMENT ACCOUNTS
Understand How To Read Your Retirement Statements
Learn the Difference Between Stocks, ETF's, Bonds and Mutual Funds
Learn the Difference Between Accounts Such as a IRA, Roth IRA and What is Best For You